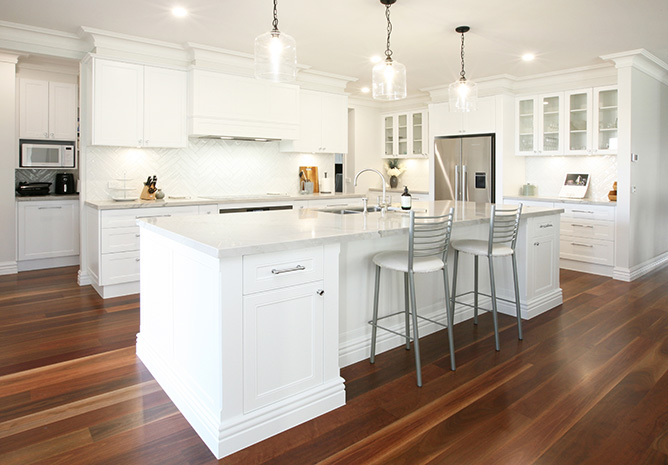 Welcome to Northside Cabinets
Northside Cabinets is a company that specialises in custom joinery for residential and commercial markets servicing the entire Melbourne CBD and its surrounding suburbs. We have highly skilled and expert cabinet makers that can create beautifully crafted and high quality joinery designed to meet the demands and requirements of both domestic and commercial clients.
We offer complete joinery and carpentry solutions which combines the use of sustainable and high quality materials that will last for many years. Northside Cabinets has a strong focus on attention to detail, and we strive to supply you with the best advice and high quality joinery.
Our customer-service and professional approach are core values that are integral parts of our business because these characteristics enable us to build long lasting business relationships with our clients. Our good reputation, matched with excellent workmanship allows us to be the best residential and commercial joinery company in Melbourne CBD and its surrounding suburbs.